Friday, March 5, 2021 / by Vic Markarian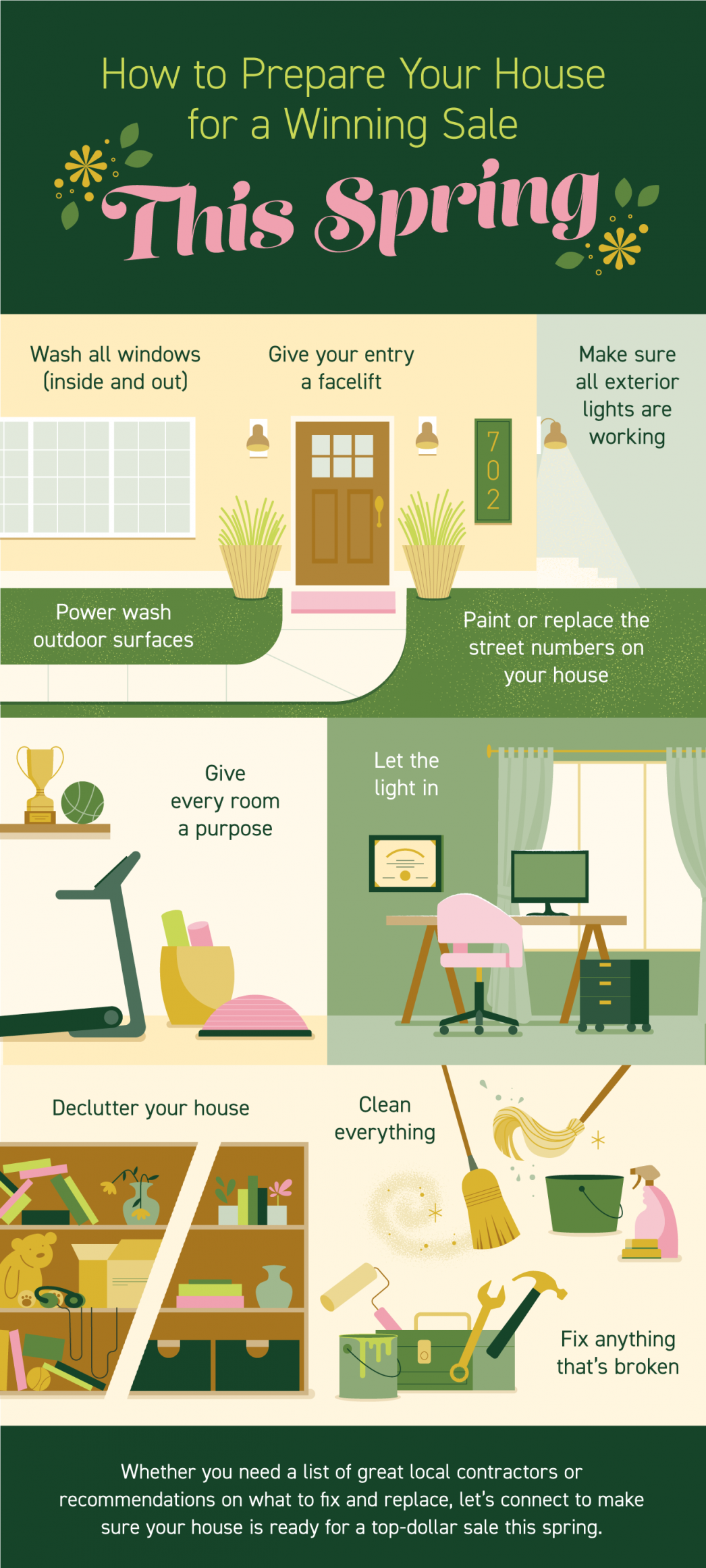 Some Highlights
With so few homes available to buy today, houses are in high demand, and they're selling fast.
That means it's a great time to sell if you're ready to make a move.
Let's connect to make sure your house is ready for a top-dollar sale this spring. It may be closer than you think!
Call Vic Markarian at 818-248-8668 today, for your home buying and selling needs.
For inquiries, please call 818-248-8668.
Subscribe to our YouTube Channel for real estate insights, updates, and news!
http://bit.ly/MarkarianRealtyChannel
Facebook:

https://www.facebook.com/MarkarianRealty/
Twitter:

https://twitter.com/MarkarianRealty
Instagram: https://www.instagram.com/vicmarkarian/
Source: Keeping Current Matters
---