Friday, June 11, 2021 / by Vic Markarian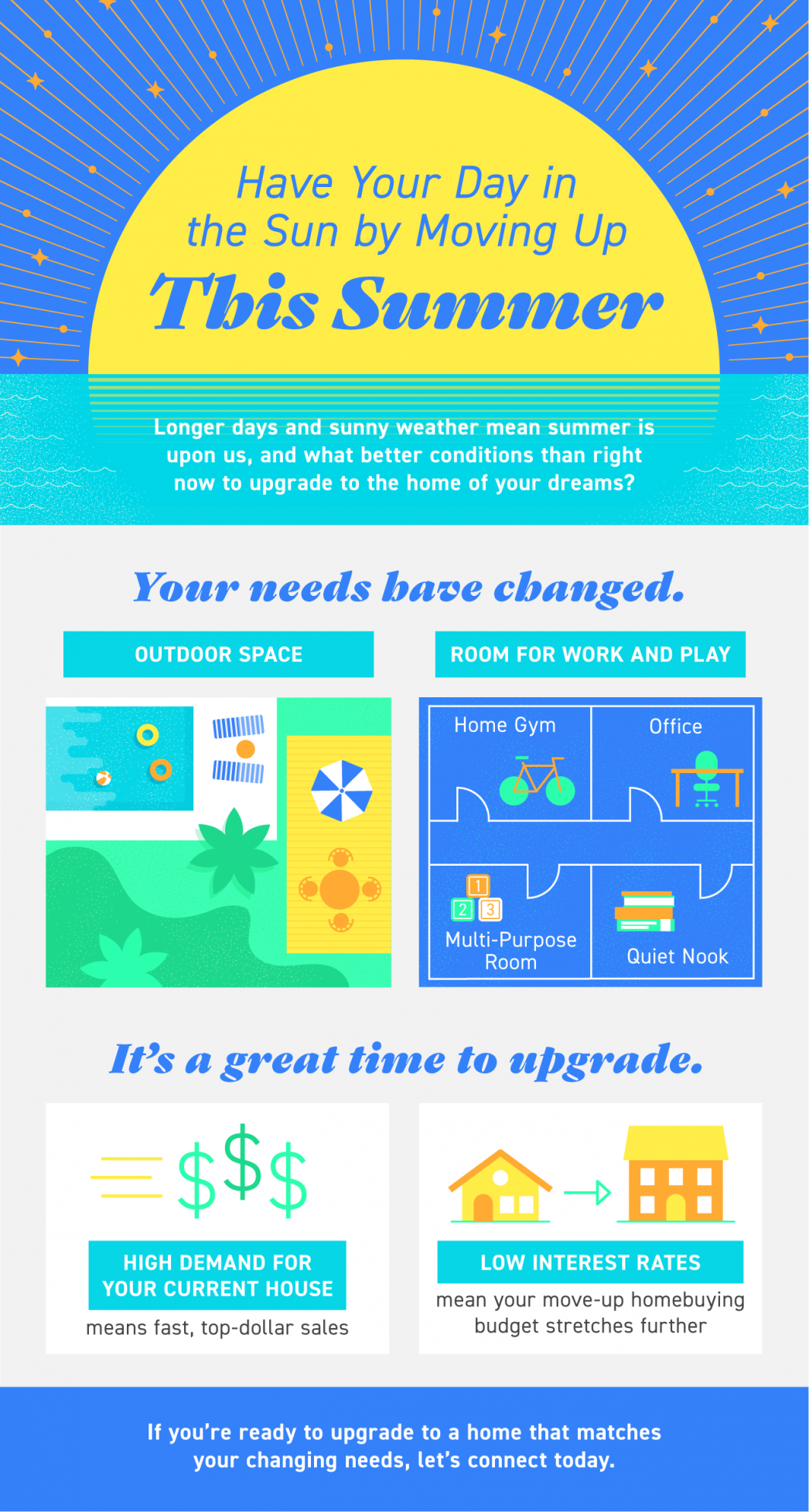 Some Highlights


Longer days and sunny weather mean summer is upon us, and what better conditions than right now to upgrade to the home of your dreams?


If your needs have changed, it's a great time to upgrade – there's likely high demand for your current house, and today's low mortgage rates can help you afford your dream home.


If you're ready to upgrade to a home that matches your changing needs, let's connect today.


Call Vic Markarian at 818-248-8668 today, for your home buying and selling needs.
https://www.vicmarkarian.com?
https://www.markarianrealty.com?
https://www.seeglendalehomes.com?
Subscribe to our YouTube Channel for real estate insights, updates, and news!
http://bit.ly/MarkarianRealtyChannel
https://twitter.com/VartanMarkari?
https://www.instagram.com/vicmarkarian/?
https://www.facebook.com/MarkarianRealty?

Linkedin

https://www.linkedin.com/company/vic-markarian-realty-group-your-home-sold-guaranteed-or-we-ll-buy-it/about/






Source: Keeping Current Matters
---