Friday, July 2, 2021 / by Vic Markarian
Happy Independence Day!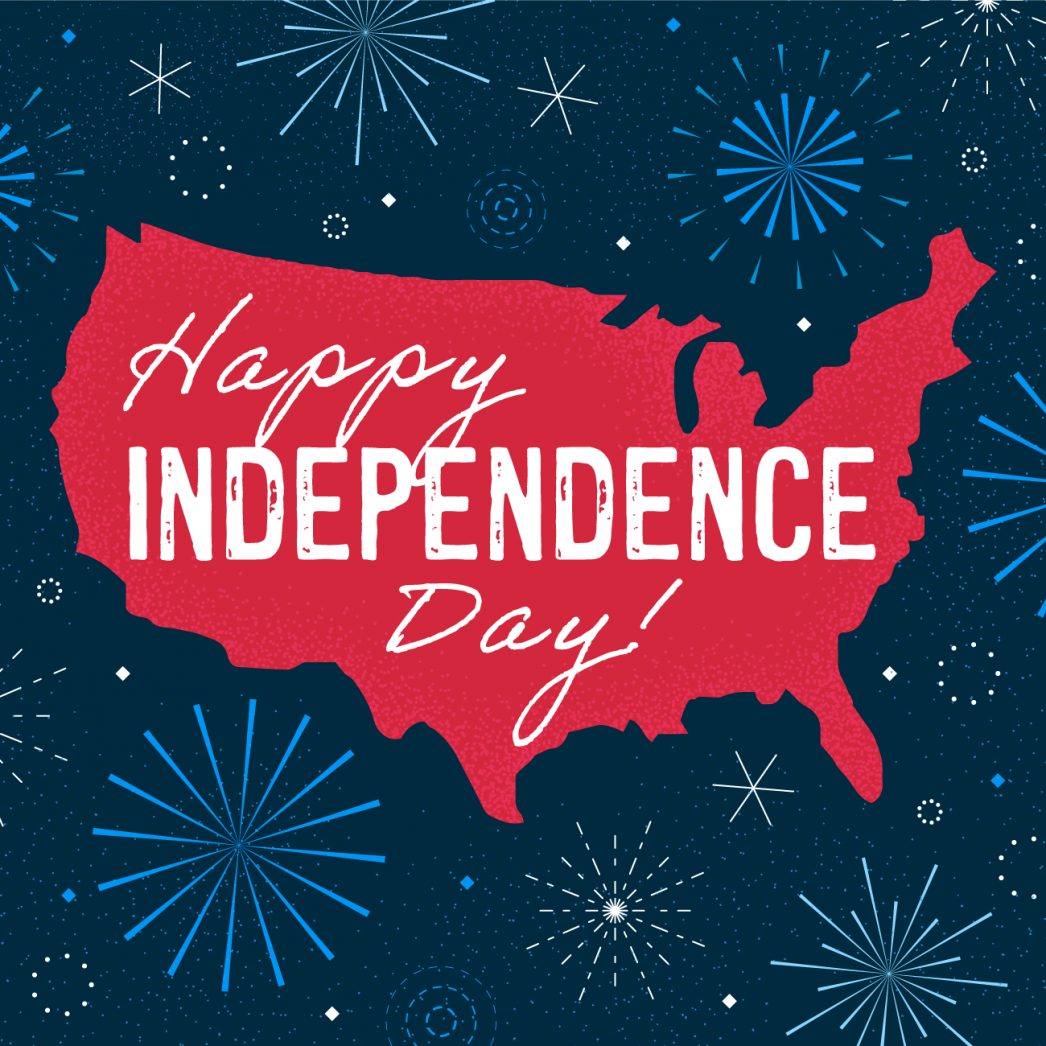 Wishing you a happy and safe Independence Day.






Call Vic Markarian at 818-248-8668 today, for your home buying and selling needs.
https://www.vicmarkarian.com?
https://www.markarianrealty.com?
https://www.seeglendalehomes.com?
Subscribe to our YouTube Channel for real estate insights, updates, and news!
http://bit.ly/MarkarianRealtyChannel
Social Media Accounts:
https://twitter.com/VartanMarkari?
https://www.instagram.com/vicmarkarian/?
Facebook

https://www.facebook.com/MarkarianRealty?

LinkedIn

https://www.linkedin.com/company/vic-markarian-realty-group-your-home-sold-guaranteed-or-we-ll-buy-it/about/







Source: Keeping Current Matters
---